Rev. Jose Luis Portillo – Executive Director, Proyecto Abrigo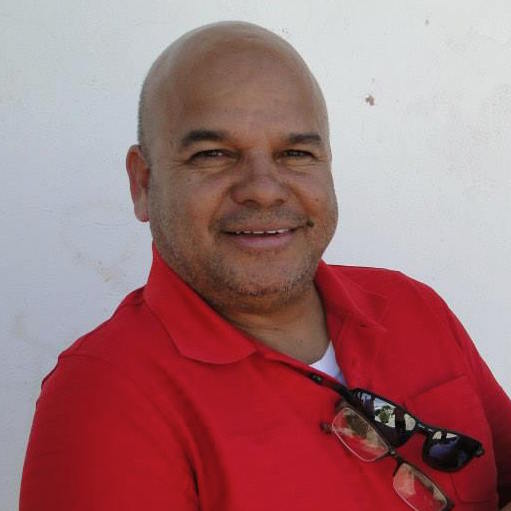 Rev. Jose Luis Portillo is 1 of 10 children born and raised in Juarez, Mexico. He raised money for his family when he was a child by selling cigarettes and cigars on the streets of Juarez. He and his sister, Juana, received scholarships to go to Lydia Patterson Institute in El Paso, TX. There he learned English and heard God calling him to be a minister. He graduated from John Wesley Seminary in Monterrey, Mexico and was appointed to a church in Juarez. While he was there he invited volunteers to come and help build the church building. Those volunteers saw the people living in cardboard houses and asked how they might help. Through the help of Volunteers in Mission, Jose Luis began Operacion Hogar (Operation Home) in 1992 which used teams of volunteers from the United States to build concrete block houses for families living in cardboard houses. Most of the houses built are in Tierra Nueva, a community on the outskirts of Juarez. Jose Luis left Operacion Hogar in 1996 and founded Proyecto Abrigo, doing the same type of home building. Between these two organizations, Jose Luis has been responsible for building over 7000 houses since 1992.
Martín Lechuga – Associate Director, Proyecto Abrigo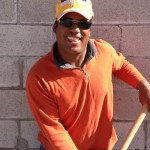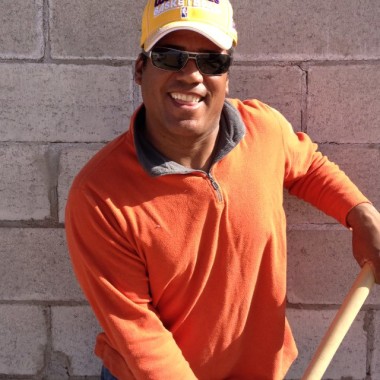 Martín Lechuga has been serving the people of Ciudad Juarez since 1991, first with Operacion Hogar and then with Proyecto Abrigo. He is the job site foreman and interpreter for US teams. Martín graduated from John Wesley Seminary in Monterey, Mexico, before moving to Juarez. Originally from Zacatecas, Mexico, he returns a few times a year to visit his parents. He also enjoys traveling to other parts of Mexico in his free time.
Juana Portillo – Director, Family Ministries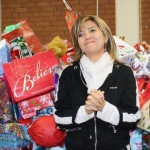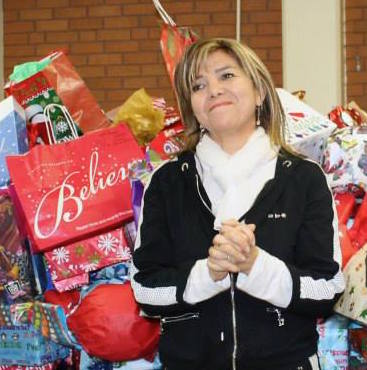 Juana Portillo-Flores has served families in Juarez, MX since 1994 with Operation Hogar and Proyecto Abrigo. After graduating from Lydia Patterson Institute in El Paso, TX, Juana first served as a Social Worker with EPCC. In 2005, she began the Wesley Community Development Fund in partnership with Proyecto Abrigio. Through this ministry, Juana works to recruit students sponsored by partnering U.S. churches in this scholarship program. Juana serves as the Director of Family Ministries with Proyecto Abrigo, working directly with the families across Juarez who are served by the many teams who come to build homes.
Alfredo Flores – Director, Angeles de Esperanza Medical Clinic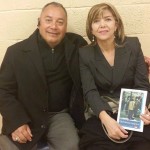 Alfredo Flores started working with Proyecto Abrigo in 1997. He and his family have been active in El Nuevo Pacto and Alfredo has worked closely with the ministries of the church and the Medical Clinic. After graduating as a nurse, he began working in and administrating the Angeles de Esperanza Medical Clinic in 2004. Alfredo then went on to graduate from All Nations Seminary in 2014 and worked with the pastoral ministry at Nuevo Pacto, In 2016, Alfredo began serving as the Senior Pastor at El Nuevo Pacto and continues to serve as the Director of the Clinic.