Rev. Jose Luis Portillo – Executive Director, Proyecto Abrigo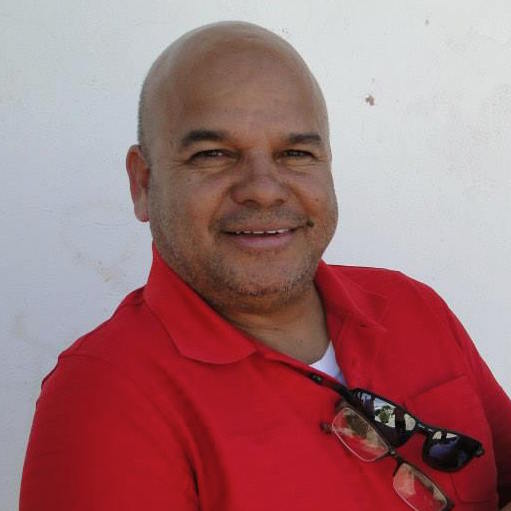 Rev. Jose Luis Portillo is 1 of 10 children born and raised in Juarez, Mexico. He raised money for his family when he was a child by selling cigarettes and cigars on the streets of Juarez. He and his sister, Juana, received scholarships to go to Lydia Patterson Institute in El Paso, TX. There he learned English and heard God calling him to be a minister. He graduated from John Wesley Seminary in Monterrey, Mexico and was appointed to a church in Juarez. While he was there he invited volunteers to come and help build the church building. Those volunteers saw the people living in cardboard houses and asked how they might help. Through the help of Volunteers in Mission, Jose Luis began Operacion Hogar (Operation Home) in 1992 which used teams of volunteers from the United States to build concrete block houses for families living in cardboard houses. Most of the houses built are in Tierra Nueva, a community on the outskirts of Juarez. Jose Luis left Operacion Hogar in 1996 and founded Proyecto Abrigo, doing the same type of home building. Between these two organizations, Jose Luis has been responsible for building over 7000 houses since 1992.
Martin Lechuga – Associate Director, Proyecto Abrigo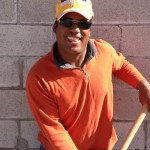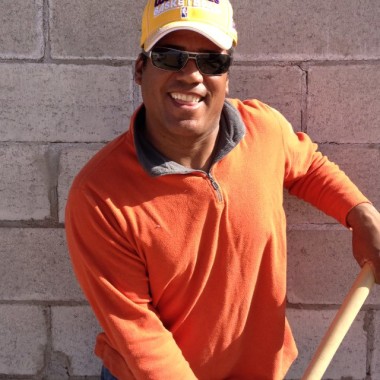 Martin Lechuga
Juana Portillo – Director, Kingswood & Scholarship Ministries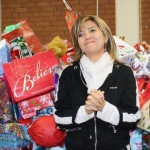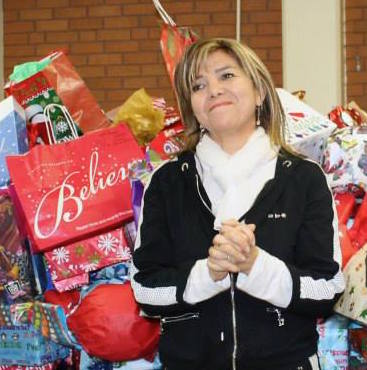 Juana Portillo
Alfredo Flores – Director, Angeles de Esperanza Medical Clinic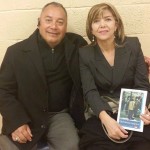 Alfredo Flores
Larry Cox – Mission Director, Juntos Servimos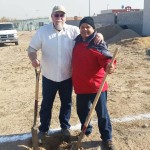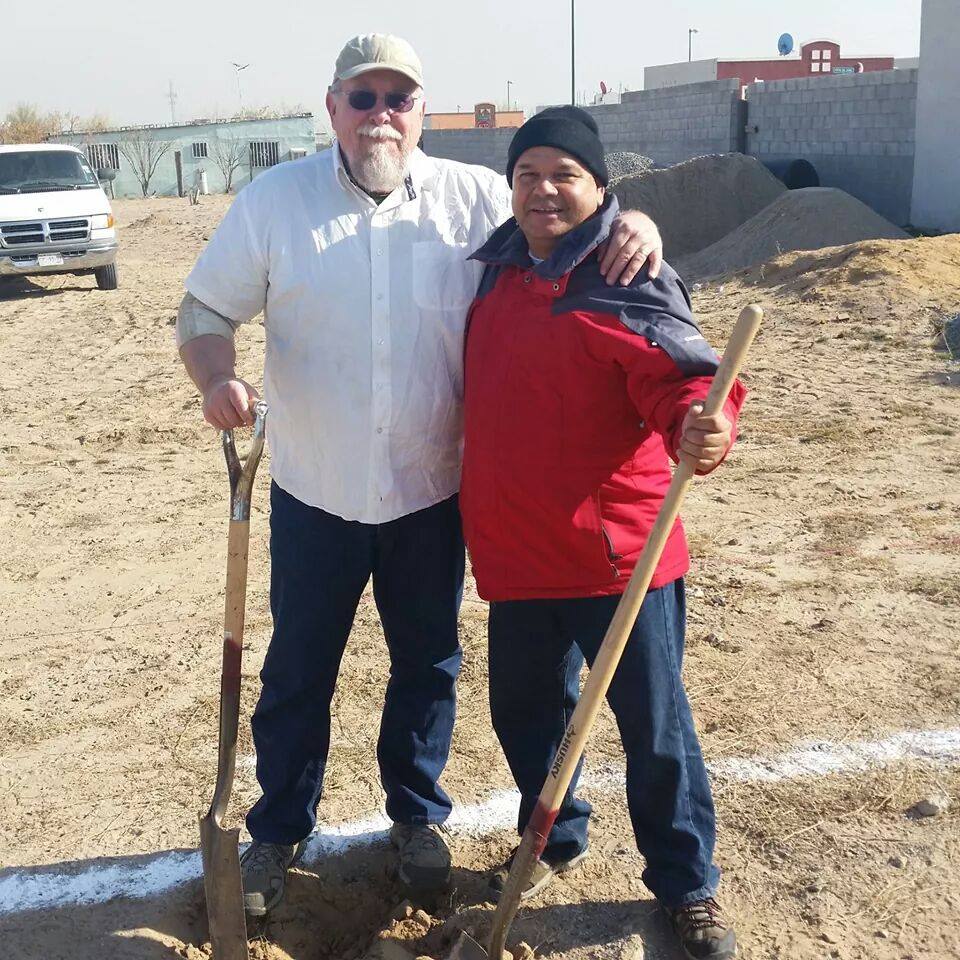 Larry Cox serves as the Mission Director of Juntos Servimos. Larry, a permanent volunteer, has dedicated himself since 2000 to responding in a caring manner to the suffering of colonia residents. In addition to coordinating volunteer mission groups visiting Casa Bugambilia, he works closely with Dr. Nancy and community leaders in the colonias and Matamoros to address issues of health, food and shelter. Everyday he listens and responds to the petitions of colonia residents to find out where there are needs and the best way to respond.
Dr. Nancy Rodriguez – Medical Director, Juntos Servimos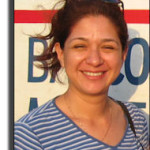 Nancy Rodriguez serves as the Medical Director of Juntos Servimos. Dr. Nancy guides all of the activities at Casa Bugambilia. She is a licensed medical doctor with over 20 years of practice experience in the Matamoros area. Since 1997, she has focused her practice in the colonias, founding Casa Bugambilia in 2003 as a permanent place of healing in the colonias. Her realization that true healing requires that each person be ministered to individually and completely – both physically and spiritually – inspires all of the efforts of Casa Bugambilia.